Publications
---
† indicates equal contribution.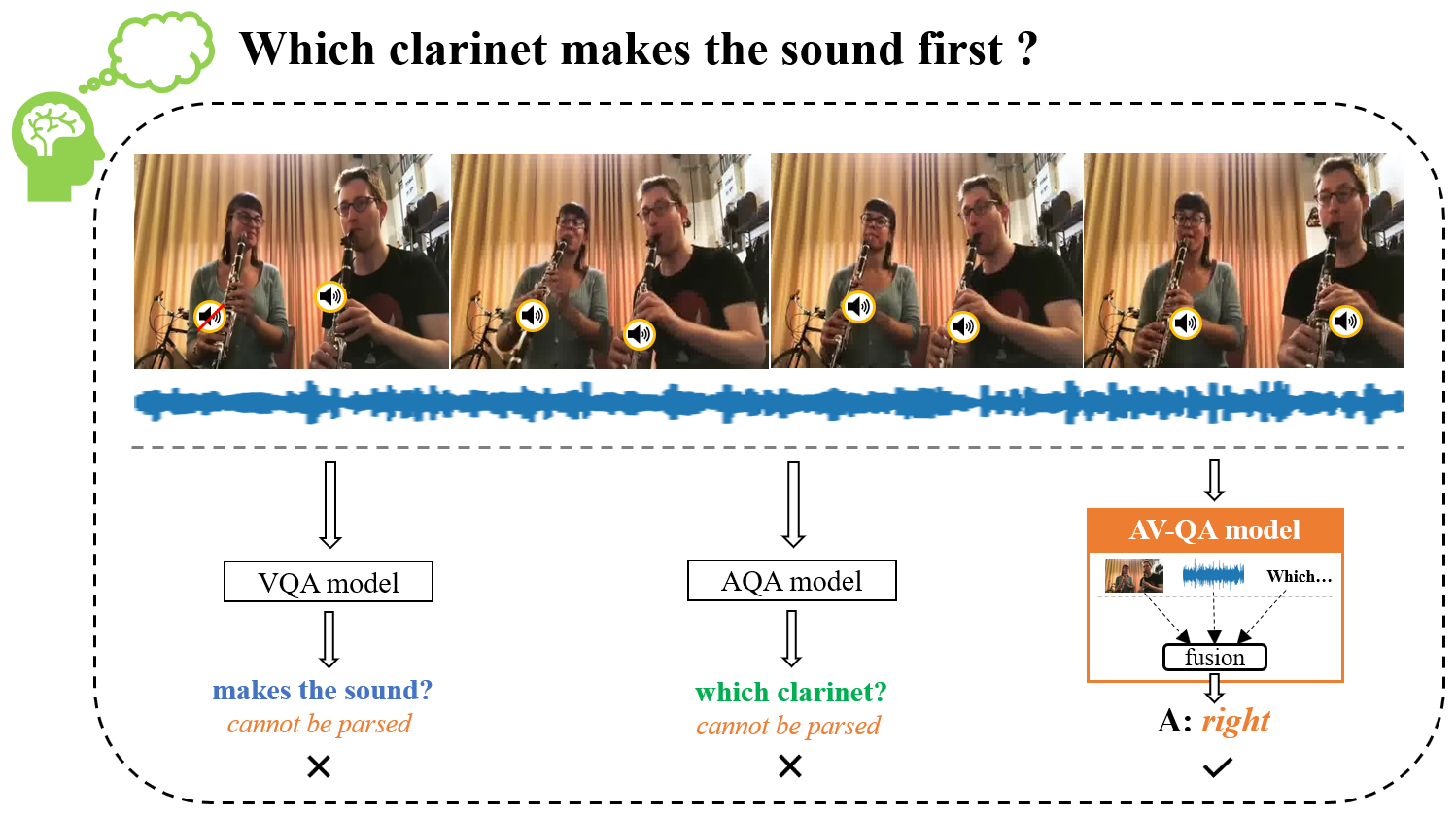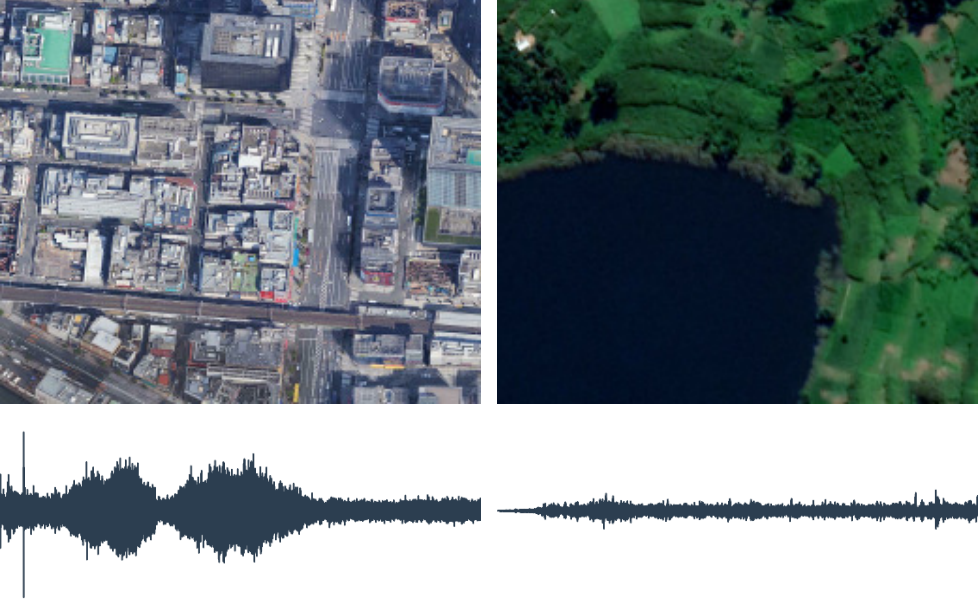 Self-supervised Audiovisual Representation Learning for Remote Sensing Data
International Journal of Applied Earth Observation and Geoinformation, 2023.

Before 2020, my research interests mainly focus on agricultural artificial intelligence and agricultural informatization.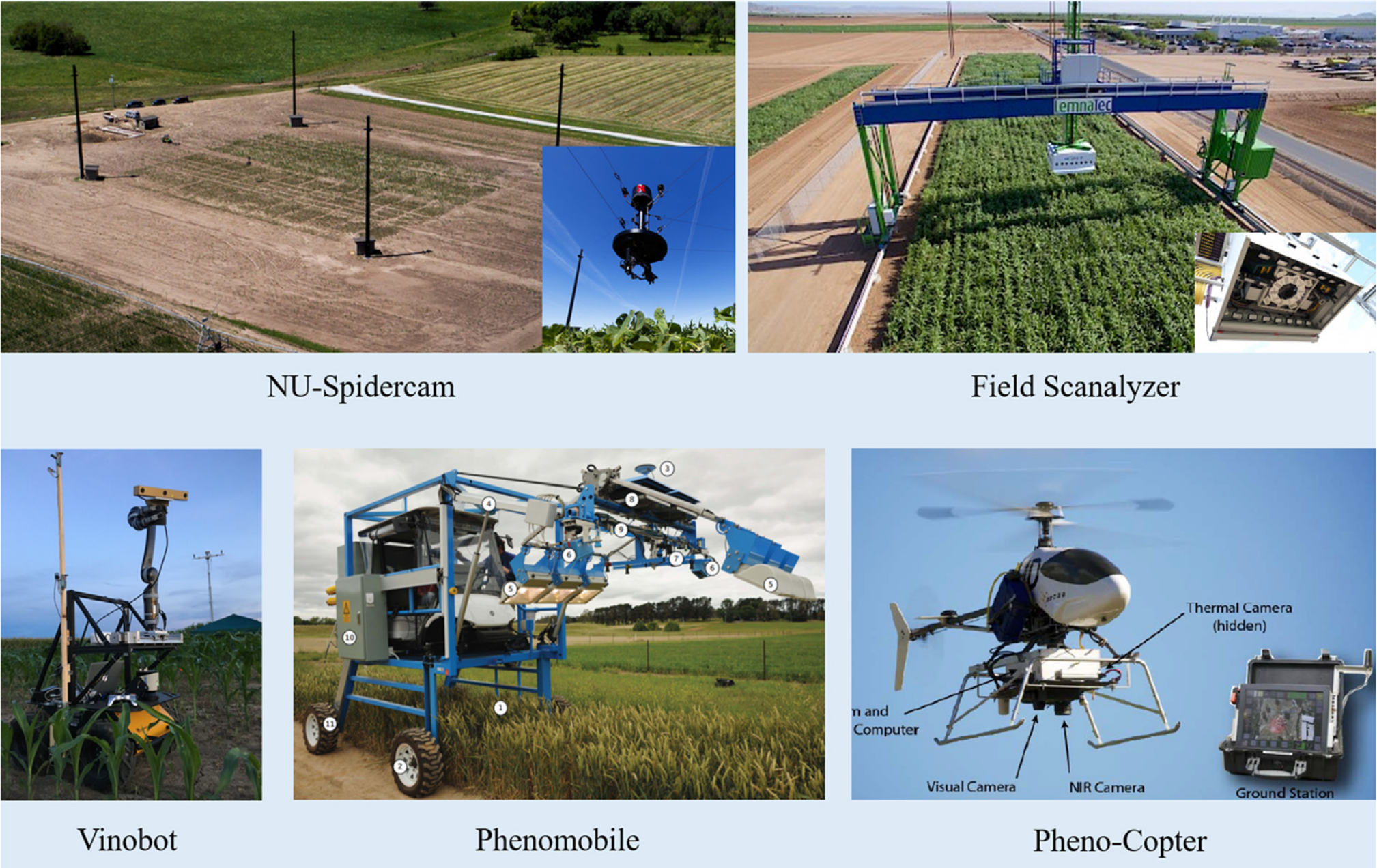 A review of computer vision technologies for plant phenotyping
Computers and Electronics in Agriculture. Volume 176, September 2020, 105672.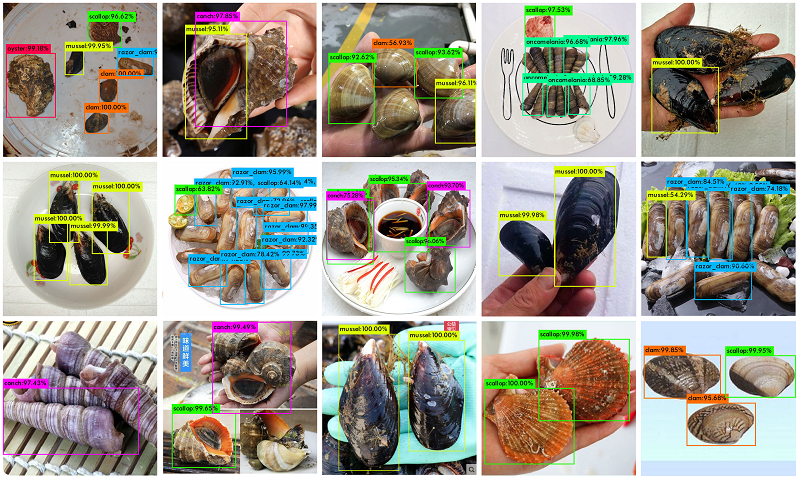 Shellfish Detection based on Fusion Attention Mechanism in End-to-End Network
Pattern Recognition and Computer Vision (PRCV). 2019.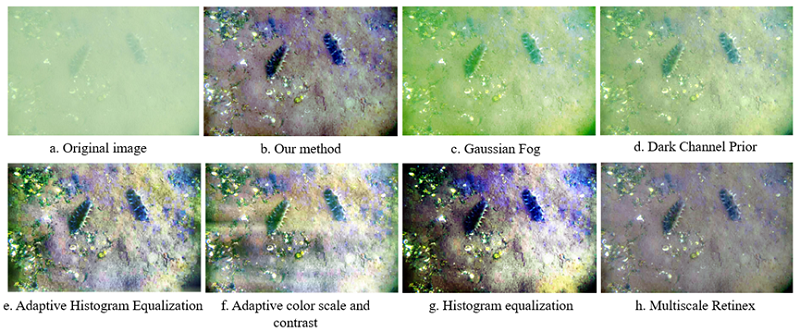 Sea cucumber image dehazing method by fusion of Retinex and dark channel
IFAC PapersOnLine. 51-17,2018,796–801.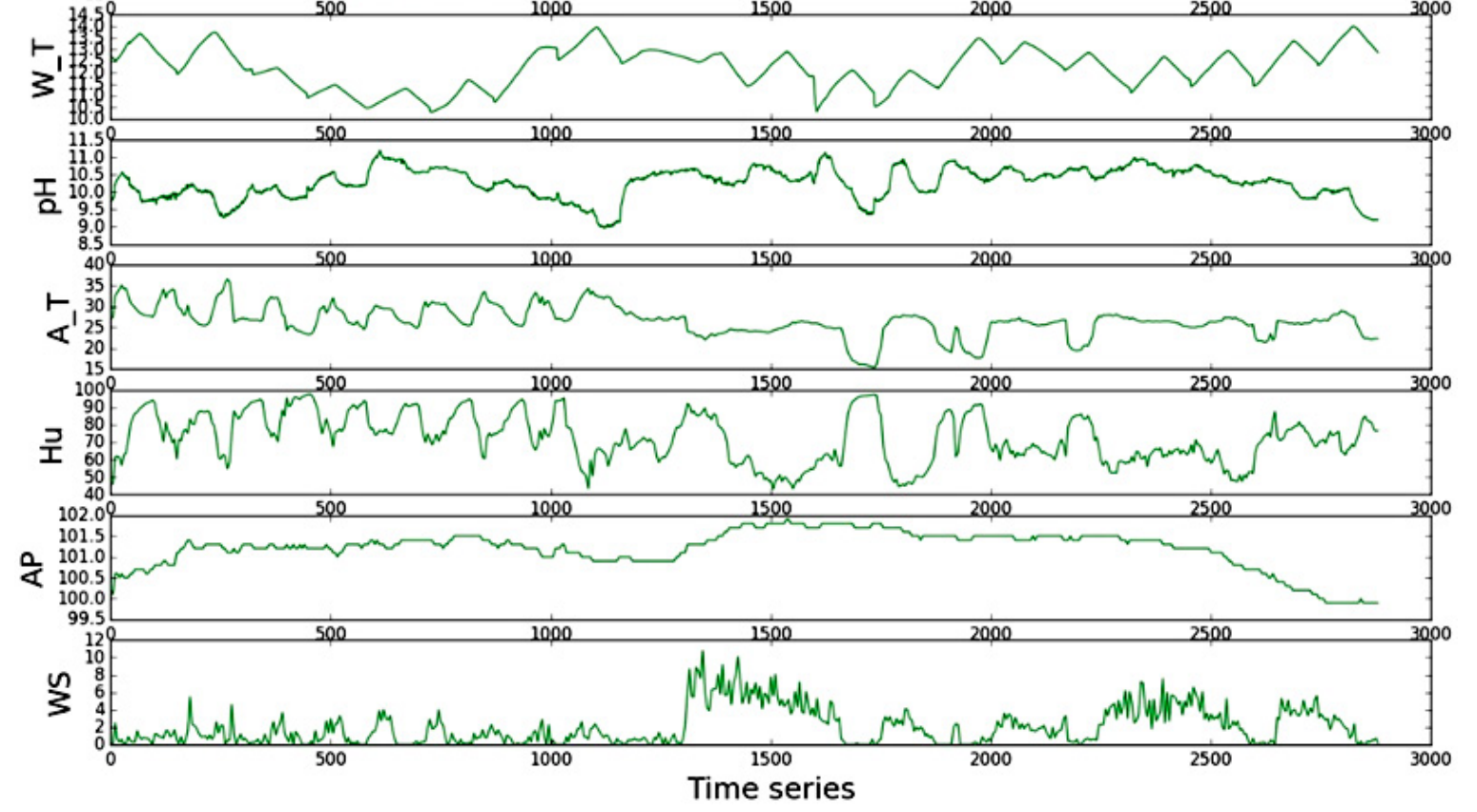 Water Quality Prediction Model Combining Sparse Auto-encoder and LSTM Network
IFAC PapersOnLine. Volume 51, Issue 17, 2018, Pages 831-836.